Welcome To LCMUA
We will be closed Thursday, November 26, 2015 and Friday, November 27, 2015 for the Thanksgiving holiday. If you have an emergency, please call the after hours/on-call phone at (940)222-1988. We hope you have a happy and safe Thanksgiving!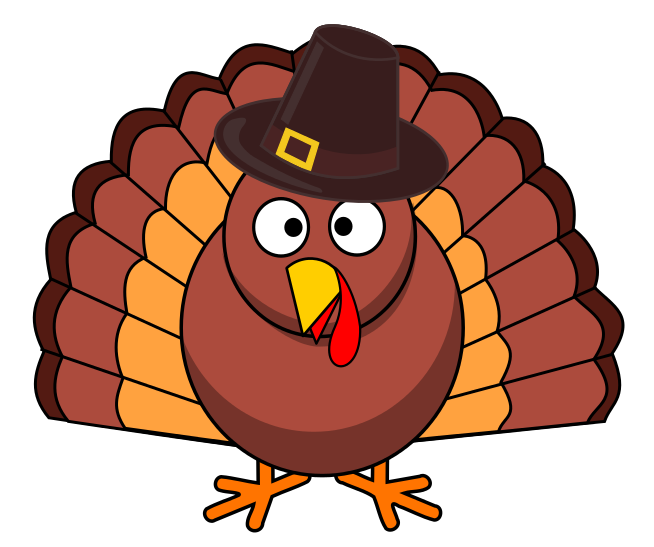 Lake Cities Municipal Utility Authority is a local government agency created by the State of Texas in 1963 to service Lake Dallas, Shady Shores and Hickory Creek as a Public Water Utility. Our mission is to produce and distribute safe, high quality water for domestic and commercial uses as well as provide fire protection in ample quantity and the collection of wastewater in a professional manner and at the most economical cost to our customers. LCMUA meets or exceeds all federal and state regulatory standards.
Above all, LCMUA values our customers.
They are the reason we exist. Anticipating and exceeding their expectations guides our strategic planning, drives our decision making process, and prioritizes our actions. We recognize that successful customer relationships directly depend on our employees. Every employee is committed to continuing their education, certification, and achieving accomplishments so that our customers can have complete confidence that we are dedicated to providing the highest standard of quality in water and wastewater utilities.